---

---
Fleur Tentation Petit 1st Album
『Lien eternal』
2022/04/24 Release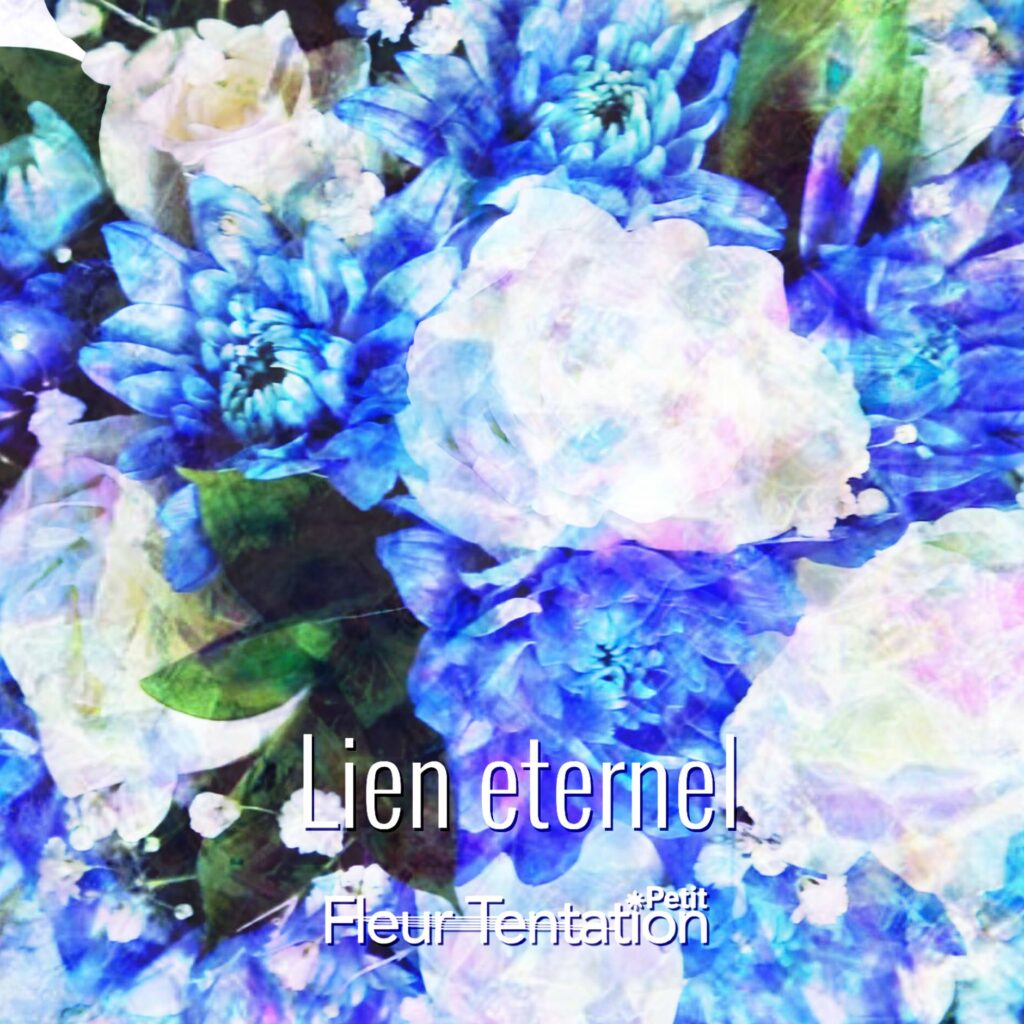 ♬ Index
1. Lien eternel
2. RAIN
3. オーバークロック
4. Virus OS ver.1.0.0
5. RAIN (Remix)
6. Updating Sanctuary
7. Luminous
8. Prologue〜Starlight Chaos〜
9. Starlight Chaos
10. New World Airlines
---

---
Fleur Tentation Petit 3rd Single
『Starlight Chaos』
2021/10/25 Release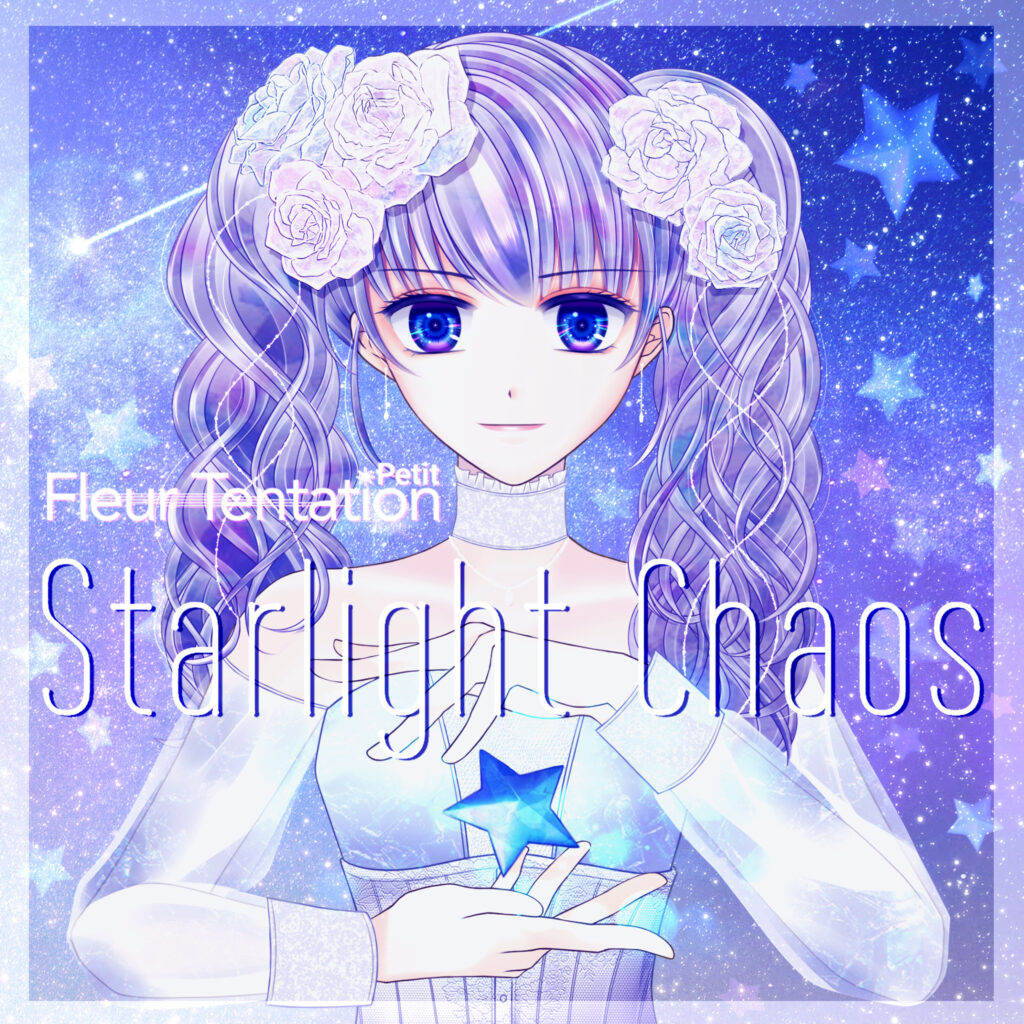 ♬ Index
01. Prologue~Starlight Chaos~
作曲:MIRAI
02. Starlight Chaos
作詞:Hana 作曲:MIRAI
---
Fleur Tentation Petit 2nd Single
『Updating Sanctuary/Luminous』
2021/04/25 Release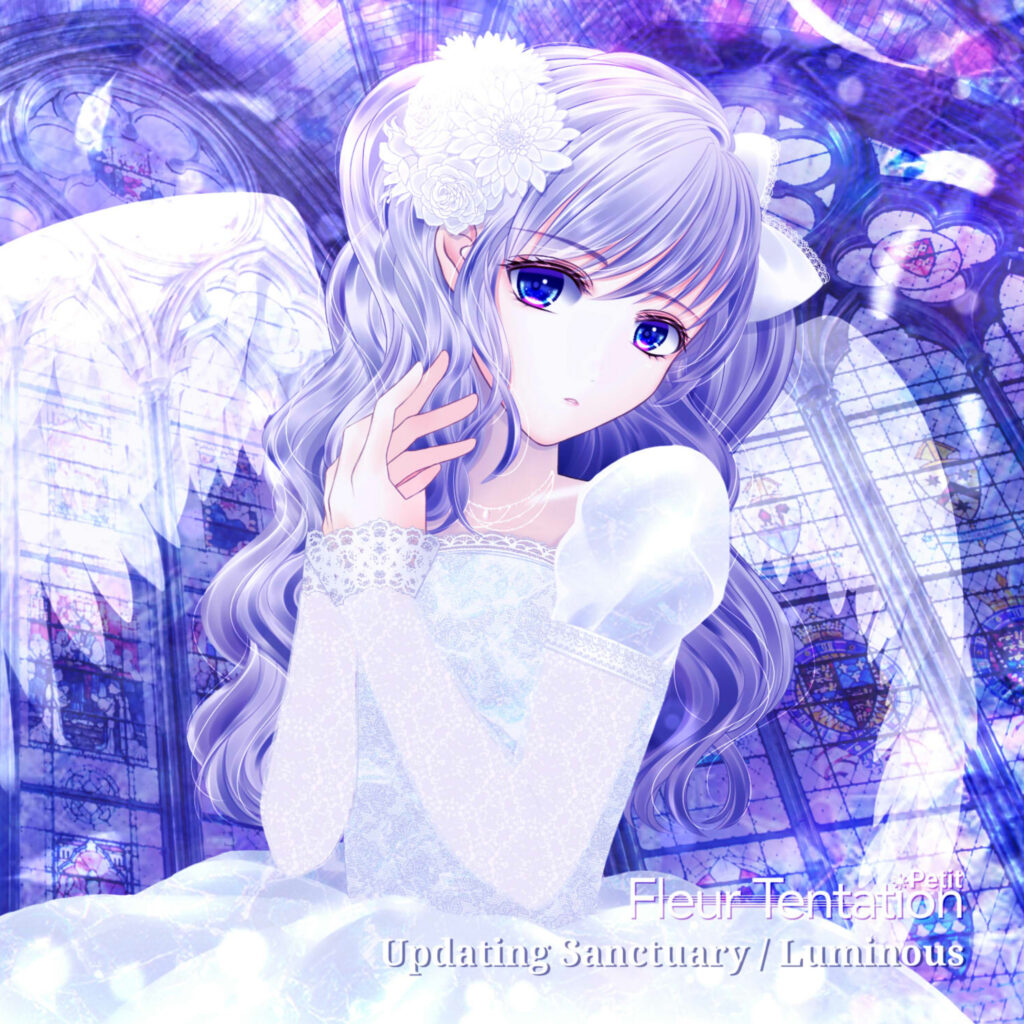 ♬ Index
01. Updating Sanctuary
作詞・作曲:MIRAI
02. Luminous
作詞:Hana 作曲:Rio
---
Fleur Tentation Petit 2nd Single
『RAIN (Remix)』
2020/08/31 Release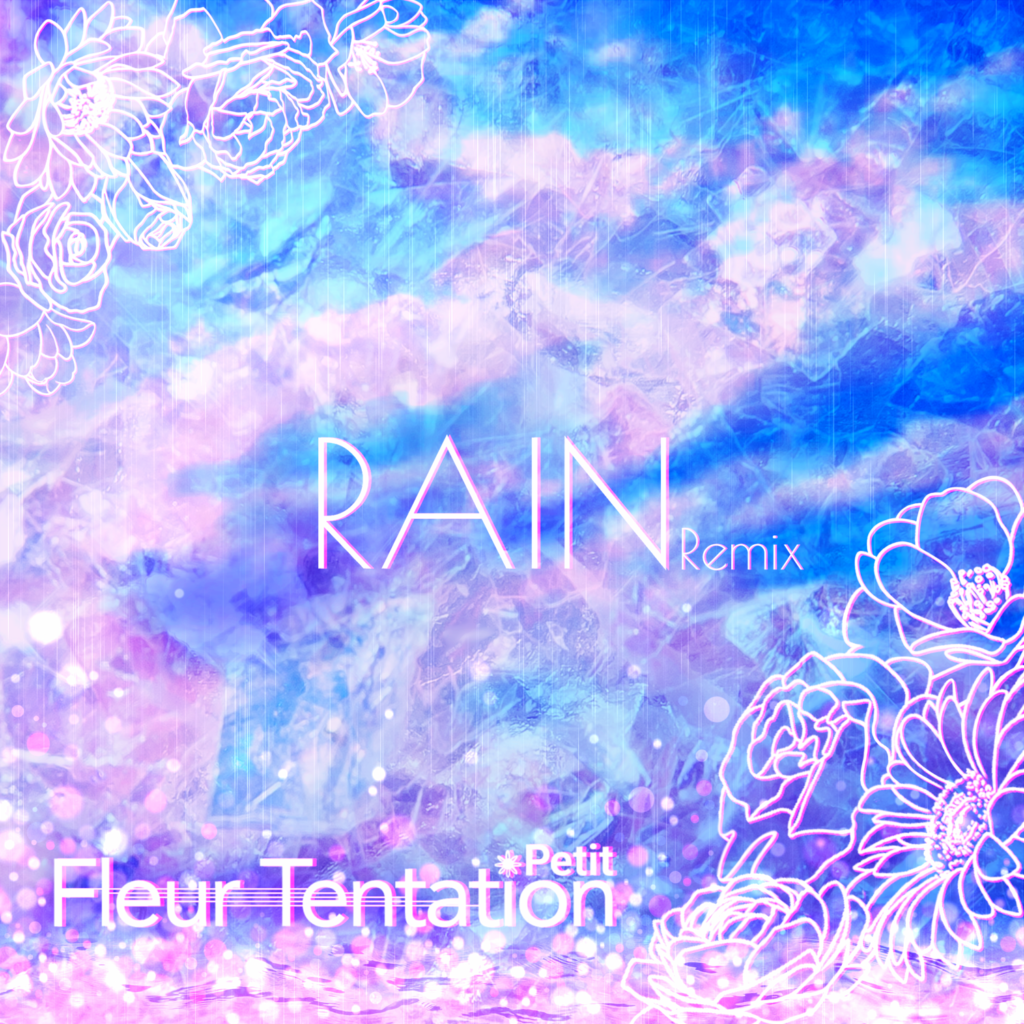 ♬ Index
01. RAIN (Remix)
作詞・作曲:MIRAI
Fleur Tentation Petitの1st Single『RAIN』のリミックスバージョン。
美しい旋律と激しいデジロックサウンドが織り成す静と動。 歌詞に込められた想いは、夢を叶えるのも諦めるのも自分次第であり、 「現実」に挫けたとしても希望の光は必ずあるということ。

The remix edition of Fleur Tentation Petit's 1st single, 'RAIN'. Stillness and motion with a beautiful melody and an intense Digi-rock sound. The moral of the story lyrics is there is always hope even if you lost in reality. It's up to you whether you give up your dreams or make them come true.
---
Fleur Tentation Petit 1st Single
『RAIN/オーバークロック』
2020/03/01 Release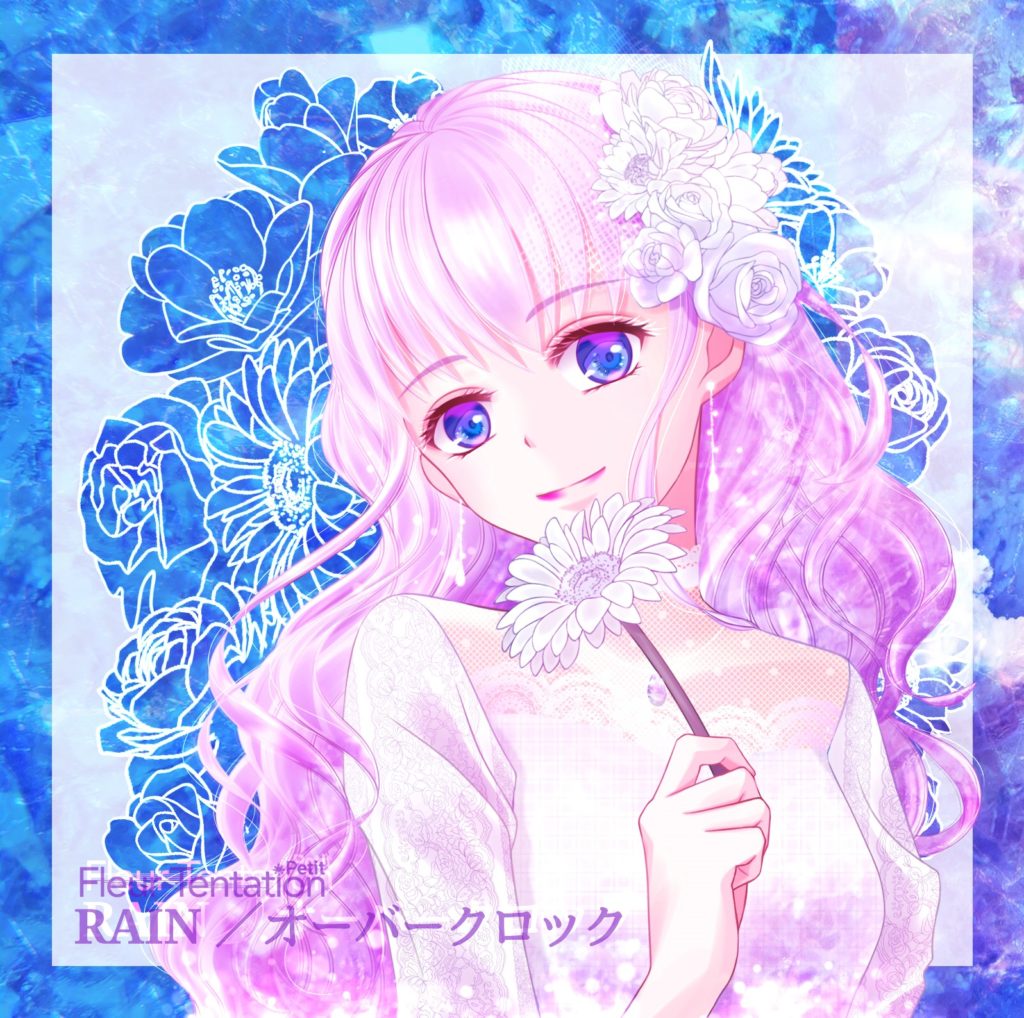 ♬ Index
01. RAIN
作詞・作曲:MIRAI

02. オーバークロック
作詞・作曲:MIRAI
Fleur Tentation Petit 1st Single。
M3音系・メディアミックス同人即売会2020春にて販売しました。